Legal technology & legal services business brokers with a difference:
---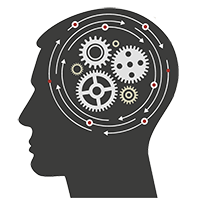 Firsthand Knowledge
Over the past 20 years, we have personally started and sold multiple legal software, litigation support, eDiscovery and computer forensics companies. We have also acquired several litigation technology companies as a growth strategy.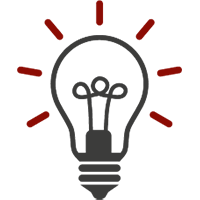 Industry Insiders
As early pioneers in the legal technology industry, we have collaborated and worked with countless business leaders in the legal technology vertical.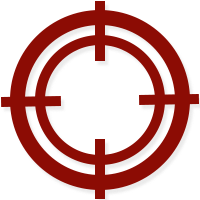 Focused
Both as current business owners and M&A advisors, we eat, sleep, and breath legal technology.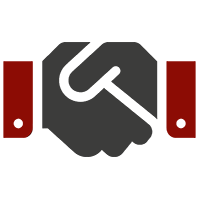 Deep Relationships
For over 20 years, we have cultivated strong business relationships and have deep relationships with buyers and sellers – both in and out of the industry.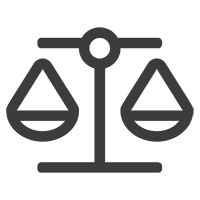 Legal Backgrounds
Arbor Ridge Partners is led by attorneys. Although we do not act as legal advisors, we know how to structure deals to yield the best net results. We have employed certain tax, legal, and business strategies both as lawyers and as business owners, and our clients benefit from this knowledge.